Five Reasons Why MoUs Ineffective?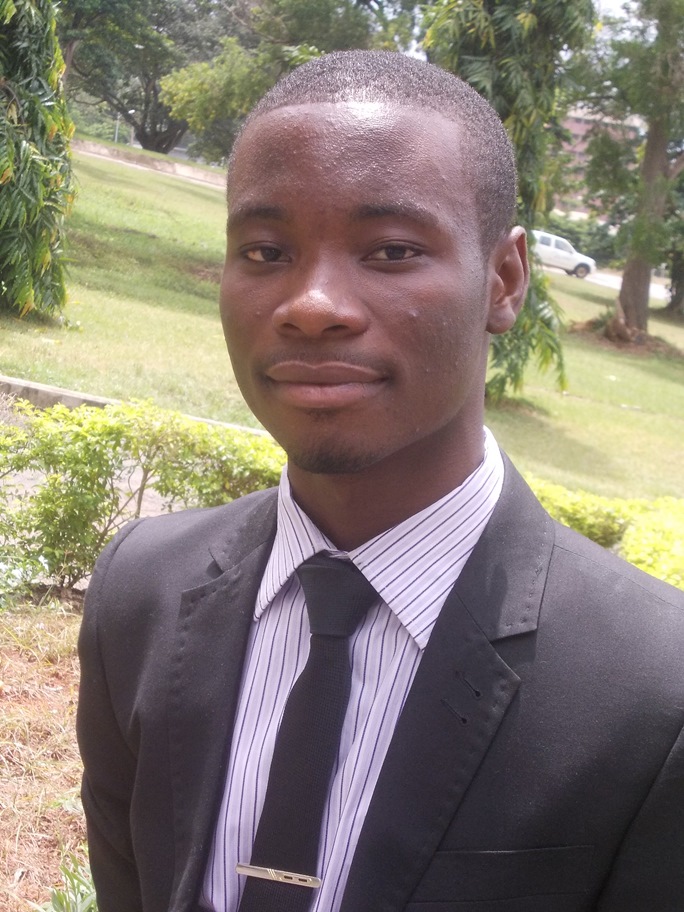 By Joel Ayim Darkwah*
ACCRA, Ghana, October 27, 2013 (Buziness Africa) -- A Memorandum of Understanding (MoU) in general terms is an agreement between two or more parties who have the desire of cooperating to reach common goals which would be beneficial to either of the parties involved. In international relations, MOUs are not binding on any of the parties and cannot be enforced by any UN organ. Therefore, it takes only commitment and purpose to fulfill them and surely, they are mostly fulfilled due to the benefits that each party stands to gain.
MOUs entail policies, projects and other components that parties who share the same intent agree to pursue. International MOUs could be an agreement between states to pursue a common goal in areas such as education, agriculture, infrastructure or industry that are of interest to both sides. An example is the MOU signed between The ROSATOM overseas, a subsidiary of the state-owned ROSATOM nuclear group of Russia and the South Africa's North West University.
This agreement entails cooperative scientific research, joint seminars, the exchange of specialists and the joint development of text books. Another recent example is the MOU signed between Ghana's Ministry of Energy and ROSATOM to establish bilateral cooperation in the field of nuclear energy for peaceful purposes. While Russia has the chance of promoting its nuclear technology in the international market in such cases, South Africa and Ghana also stand the chance of developing their capacity in technology building as well. And this for me has been the force that holds MOUs, the mutual benefits.
Signing a MOU simply indicates that either of the parties is committed to pursuing whatever policies that have been agreed upon. And since all parties stand a chance of benefiting, they are therefore obliged to commit every necessary resource that will enhance its fulfillment. As already stated, signing MOU between nations implies the nations commitment to a vision shared by another nation and is ready to commit resources to achieve them. However, it must never be forgotten that nations are not legally bound to commit to an MOU since it has no legal backing and will not stand a test before any international judicial organ. It is therefore a mere agreement to work together.
Russia's relations with Africa generally, has dwindled after the cold war and has been massively overtaken by China and the West due to the huge amount of benefits Africa is getting from these sources in recent years. However, it can never be overlooked that Russia has, in recent years, made efforts to contribute to the region in many areas especially in the energy sector and military related support. But, there are some MOUs signed between Russia and Africa countries that are not fully implemented to achieve the necessary results for both Africa and Russia because of the following reasons:-
1. Erratic Flow of Funds: These are mostly concerned with projects and targets that require adequate flow of funds from either signatories of the agreement. In most MOUs between African and non-African countries, the European /non-African partners seem to have the largest share of financial contributions. It's either a 60/40, 70/30 or even a 90/10 sharing. Most often, non-African partners are able to fulfill such demands but the inability to fully implement the agreements has usually been a challenge from the side of the African partners. Due to the low financial strength and the high demand on their small financial base, they are sometimes put under pressure to commit such funds to other pressing issues which needs to be tackled with immediate effect. The tiny purse of African countries and the delay in the flow of cash even when they are available, can possibly be a major factor.
2. Low Level of Commitment: The importance with which Africans attach to some agreements has always been questionable. This I can allude to a overall bad attitude to work especially when it is state-related when individuals do not stand a chance of reaping profits into their own pockets immediately. Commitments to such agreements are difficult, not on the part of the state but the individuals representing the state. I can also allude this problem to the fact that MOUs are not legally binding so the commitment of states can dwindle when they realize it is taking them nowhere or is too demanding and above their capacity.
3. West/East Competition: We can never overlook the seeming competition between the east and western powers for a share of influence in Africa. America and China, as powerful and influential as they have become on the continent go all lengths, try to suppress Russian influence in Africa in order to cement their authority and reap the benefits. They interfere by toasting the African partners to back off the Russian agreement and in return offer a more lucrative project or agreement.
4. Political Orientation of Governments in Power: African countries and their governments have a bad culture of bitter ideological differences. Some claim to be social democrats, capitalists and western, socialists and many other obscure political orientations. We also have a bad culture that once a government is out of power, the next political party is never ready to continue with their policies, agreements and projects due to ideological differences. A few African governments would want to continue with their predecessors policies and agreements and usually, it is only when they stand a chance of gaining benefits, that is immediate and tangible development that will score them political points for the next election.
5. Corruption: This can never be overlooked as well. It is now a disease among African Authorities. Even when funds are available for project implementation, bureaucratic processes which breeds corruption cause a shrink in the funds allocated even before it finally gets to the implementation stage.
I must admit that due to Russia's desire to have an influence in the African region, I believe it is a serious partner ready to work with African leaders in order to assert their authority on the international scene. I believe that if there is a problem of non-implementation after agreement of an MOU, the above issues to me are the major inhibitions in Africa now.
However aside all these inhibitions I have stated, I believe that a more lucrative offer from Russia in terms of industry, business, infrastructure and agriculture which are the dire needs of Africans will place Russia in a high level of economic relations. If Russia is able to offer and commit itself to the supervision and cash flow in subsequent Russia/Africa MOUs, I believe Russian and African MOUs can be fully implemented for the benefit of all parties.
***Joel Ayim Darkwah, a graduate from the Kwame Nkrumah University of Science and Technology, and now an independent researcher in international relations, foreign policy and diplomacy.