Friday, 12 June 2009 23:08
Ethiopia Looks To Strengthen Tourism With Russian Tour Operators
By Kester Kenn Klomegah
MOSCOW, June 6 (APA) – Driven by high enthusiasm to widen strategies in promoting traditional and cultural tourism destinations among wealthy Russians, who are big-time spenders, Ethiopian diplomatic authorities in Moscow has moved another step further to organize one day business forum with active participation of most Russian tourism operators to Africa, APA learns from embassy sources on Friday.
"In order to boost the activities of the country in developing the tourism sector, our embassy has earmarked this year's national day as a tourism promotion day. Ethiopia is a country endowed with many destinations that are known as tourist destinations," Ethiopian ambassador, Dr Teketel Forssido, told the business gathering.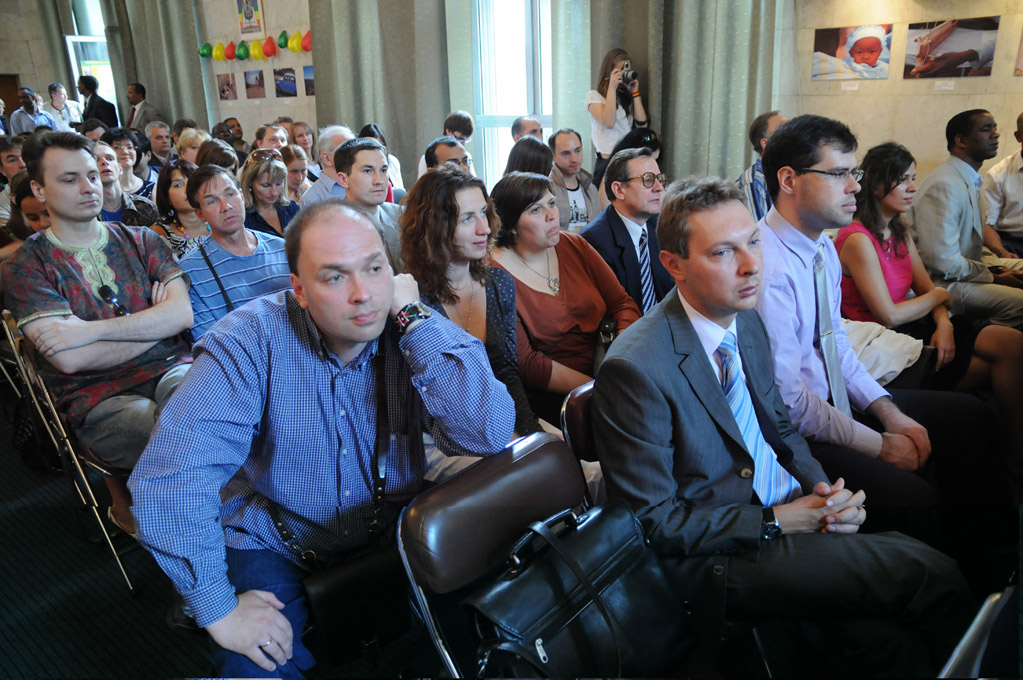 "There are various cultural attractions. We have natural attractions, we have historical attractions and we also have sceneries full of wildlife. There are many religious and other unique places to see. Above all, you remember Ethiopia is a birth place of all humanity. One more addition for you to promote Ethiopia is that…it is an ancestral land of Pushkin," he informed.
Dr Forssido said that the good relations with Russia put Ethiopia on a solid footing to build economic ties between the two countries and Russians are known to be frequent travellers and respected tourists, thus developing tourism ties with the country looks to be the easiest step.
The ambassador added that Ethiopia is one of the fastest growing economies among the developing nations. The country plays vital role in the political, diplomatic as well as in the security issues in Africa and beyond, Ethiopia's commitment to peace and security in all parts of the world is unquestionable.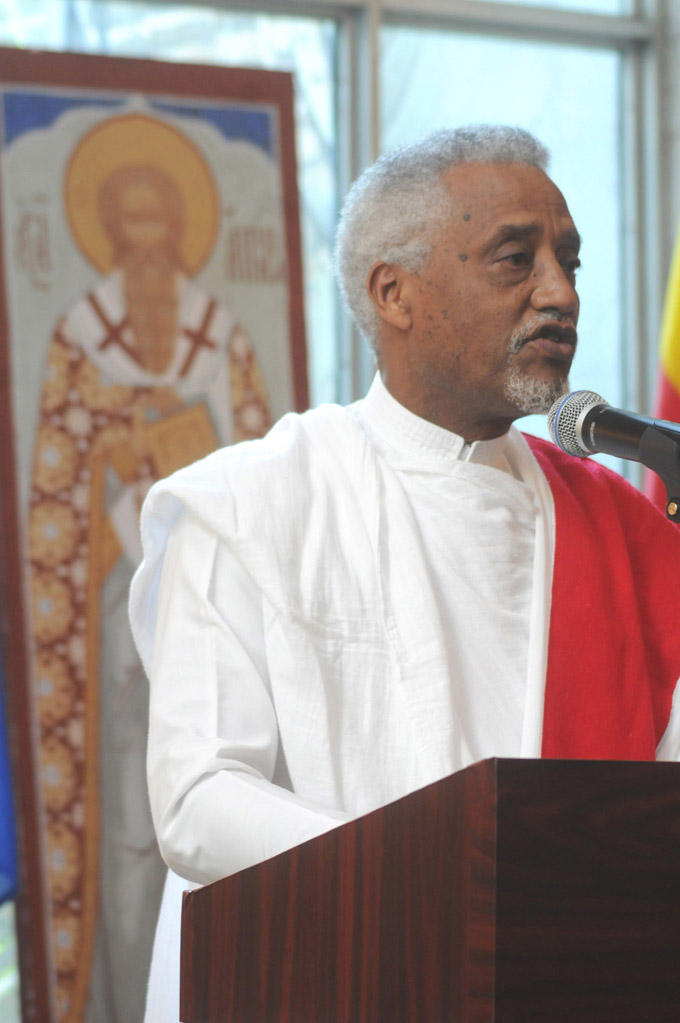 Amha Hailegeorgis, third secretary at the Ethiopian embassy, also told APA in an interview that the establishment of the Ethiopian Travel Club (ETC) on May 28 to be located in the embassy, the members of the club are Russian tourism operatiors who are involved in promoting Ethiopia as a holiday destination.
He said that there are more than 25 Russian tour operators working in this direction. The ETC was primarily created in the general interest to promote Ethiopian destinations throughout the Russian Federation, and possibly expand to the ex-Soviet republics and also aimed at circulating guidebooks highlighting interesting places in Ethiopia among Russians.
The ETC, Hailegeorgis concluded, hopes to conduct frequent seminars, group discussions, course of studies, cultural meetings, and will attempt to double efforts to achieve admireably positive response from Russian tourism public. (END/2009)