Tuesday, 14 April 2009 22:37
Kenya Picks Its Best National Tourism Manager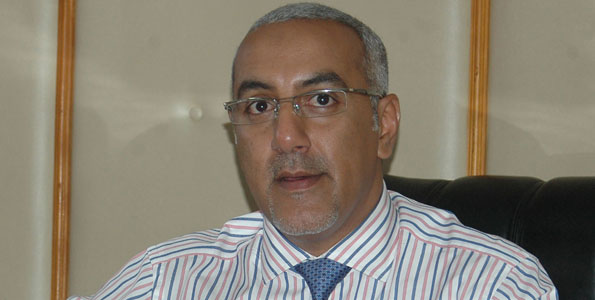 NAIROBI, Kenya, February 28 (APA) - Kenya's Tourism Minister Najib Balala is the 2009 Africa Tourism Minister of the Year after leading recovery efforts of Kenya's tourism industry after it was battered by the effects of the post-election violence last year.
He was also picked for increasing Kenya's tourism profile as a global leader in sustainable tourism.
Balala emerged top of seven tourism ministers who had been short-listed for the award during the Africa Tourism Investors Summit and Award Gala held on Saturday at the Joachim Chissano Conference Centre in Maputo, Mozambique.
The summit was opened by the president of Mozambique Armando Emilio Guebuz
According to a statement issued by the ministry of tourism in Nairobi on Sunday the minister was rewarded for leading the implementation of government policy on promoting sustainable tourism.
Kenya and Gabon were cited as countries that have focused their resources on promoting their countries' as eco-friendly tourist destinations, noted the statement.
The event was organized by the International Pan-African investment group, Africa Investor (AI) in partnership with the government of Mozambique, the International World Tourism Organization (UNWTO) the International Finance Corporation (World Bank Group) and NEPAD, among others.
Its objective is to recognize the achievement of individuals, governments, business, organizations and individuals who have made an outstanding contribution to the growth of sustainable tourism investment in Africa.
Balala was picked by a panel of five judges chaired by Professor Geoffrey Lipman, Special Adviser of the World Tourism Organization.
The tourism investor summit and awards are designed to showcase Africa's opportunities and achievements to the rest of the world, collectively raise awareness about Africa as a tourist destination and reward those groups developing the African tourism industry as a vehicle to drive sustainable economic growth. (END/2009)