Sunday, 27 September 2009 08:46
Canada Offers African Development Bank 2.6 Bln Dollars
OTTAWA, Canada, Sept 27 (AFP) – Canada has pledged 2.6 billion US dollars in loan guarantees to the African Development Bank, to increase the institution's lending capacity, the prime minister's office said Friday.
Prime Minister Stephen Harper's office said the offer of 2.6 billion US dollars in so-called callable capital would triple Canada's shares in the regional bank.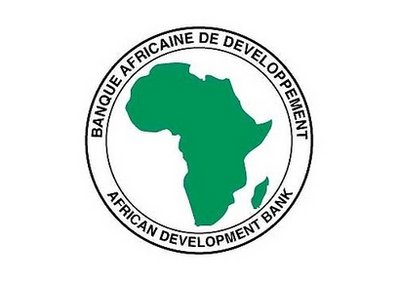 The money will allow the bank to increase lending by 75 percent, compared to its original plan for 2010, the statement said.
"Canada is the first country to have responded to a critical need of regional banks in this innovative way," Harper said in the statement.
The Canadian leader is currently in the United States, attending the Group of 20 meeting being held in Pittsburgh, Pennsylvania.
"Our support recognizes efforts by the African Development Bank to ensure it has sufficient resources to respond quickly to the demands of its borrowing members while it continues its poverty reduction efforts."
Last July, the bank said it had been seriously affected by the global financial crisis because of an "unprecedented" increase in the number of loan requests.
Harper's statement said Canada's pledge was part of its promise at a G-20 meeting in London in April "to strengthen and support international financial institutions."