Lundi, 23 Mars 2015 21:10
SA: Ready to Share Experiences and Expertise with Russia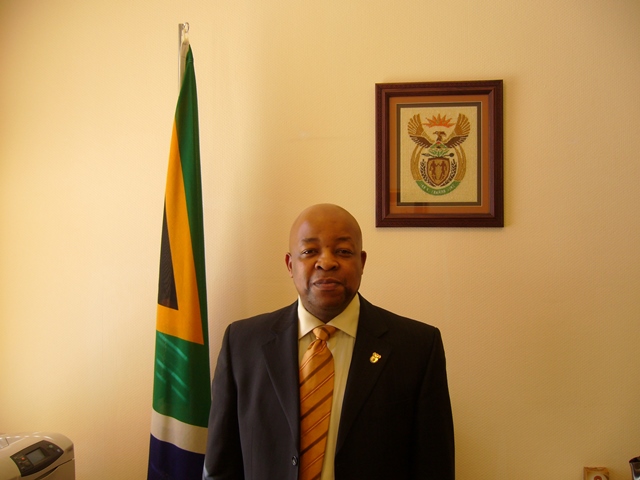 By Tai Adelaja
MOSCOW, March 23, 2015 (Buziness Africa) -- Russia and South Africa diplomatic relations have developed steadily since both established full diplomatic relations on February 28, 1992 after Soviet collapse. Russia has an embassy in Pretoria and a consulate-general in Cape Town, South Africa. And South Africa has an embassy in Moscow. The Declaration on Strategic Partnership signed between the two countries sets forth long term benchmarks for bilateral coordination in trade, investment, the humanitarian sector and the international arena.
South Africa, located at the southern tip of the continent, stretches with more than 2.500 kilometers of coastline along two oceans, the South Atlantic and the Indian Ocean. It is the 25th largest country of the globe and a world leader in mining. South Africa is rich in mineral resources. It owns the world's largest reserves of manganese and platinum group metals (PGM). In addition, the country possesses vast reserves of diamonds, gold, chromite ore and vanadium. South Africa's diamond industry is the 4th largest worldwide.
The Russian President is fascinated by South Africa, its rich nature and interesting people. As a lover of wildlife, Vladimir Putin praised the South African fauna, "Here, the fauna is very rich. There is a phrase in Africa - big five - five of the largest representatives of the animal world live in South Africa: the African elephant, leopard, lion, rhinoceros and the Cape buffalo." He went on to compare the big five to BRICS: Brazil, Russia, India, China and South Africa.
In this pre-departure interview and as part of the Brand South Africa project, the out-going South African Ambassador, H.E. Mandisi B. M. Mpahlwa, discusses some issues on the Russia-South African agenda, the current level of bilateral relations and overall assessment of his diplomatic work in the Russian Federation with Dr Tai Adelaja, a Senior Accounts Manager, at Communication Agency PBN Hill+Knowlton Strategies.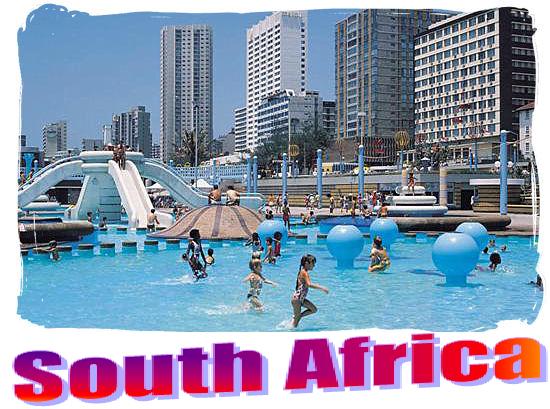 Interview excerpts:
Q: When you return home, what will you cherish the most about your experience in Russia?
Mpahlwa: The energy of Moscow city is something that is not so easy to find in any other place. When you work here, there is always so much to do and your time and brain is always challenged. Another exciting experience for me is that Russia is a very big country that is involved in many things that's happening around the world. When you're here, it gives you so much exposure to things that are happening around the world because almost in all of them, Russia is actually involved. Another experience is the artistic and cultural expression of Russia – not just ballet or traditional dances but also the finesse and the perfection with which they do what they do in the artistic and cultural life – that's one thing I'll miss most in Russia.
Q: In terms of bilateral economic relations, how would Your Excellency sum up your achievements in Russia over the past three years?
Mpahlwa: I can't say that we have achieved great results but we certainly have generated great momentum. In terms of trade, investment, business to business interactions, and really expanding footprint beyond Moscow into some of the major, major cities in the regions, with the work we have done and the major activity that we have undertaken, I think we've just unleashed a momentum, which I think will carry both trade and investment to much higher level.
We are starting to see, for example, growing interest by South African companies that manufacture capital equipment to set up a presence in Russia. There are a number of them – there is Bell Equipment South Africa, there's another company that manufactures state-of-the–art mining equipment – they also set up, I think, about eighteen months ago. We have seen the trend reflected in the trade numbers. There are avenues which I believe are opening up because of the work we've done. In the near future, this will also begin to show in higher trade, investment and more diverse market.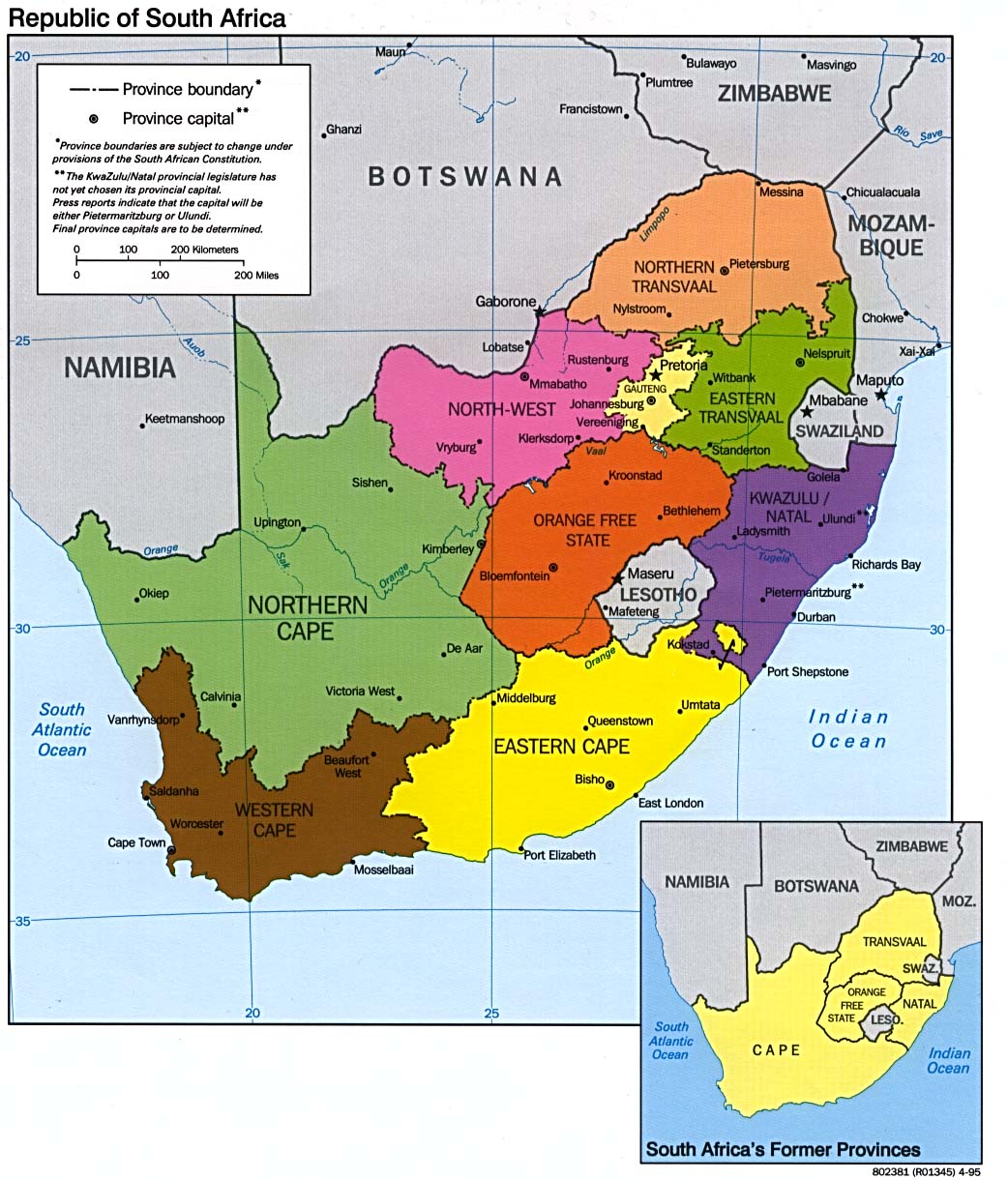 Q: In what areas do you think the Russia-South African bilateral relations could be improved and what do you think need to be done?
Mpahlwa: Firstly, at government to government level, we have identified areas like energy, platinum group metal reserves – because we possess world's largest platinum reserves – we're looking at how we can cooperate and share experience and expertise. But, that work needs to deepen. On top of that, the trade and investment area is an area that still needs a lot more opening up.
We just need to continue what we are doing to get business people to interact directly. We are also encouraging more Russian business people to take part in our trade fairs and exhibitions by making it cheaper for them to participate. We want South Africans to come to Russia and be exposed to this market but we also want Russians to come to South Africa and be exposed to our market.
Q: Russia and South Africa are known to be closely cooperating in the mining and energy sectors. What efforts is your country making to diversify investment opportunities into other sectors for Russian business people?
Mpahlwa: Some of the initial investments by Russian companies were indeed in the mining sector. But we have started to see new trends. Severstal is a steel company that sees its investment in South Africa as being mainly in technology. We also have some Russian companies moving into green energy space. They take interest in expanding our renewable energy sector such as solar energy. South Africa is also planning to build about eight nuclear power stations and, if we go with Russia, that will create so many points of contacts between the two nations. Maybe, we also need to do more of investment promotions to find the right way and the right people to improve bilateral trade.
Q: What is your assessment of the possibilities of a joint, coordinated foreign trade policy within the BRICS? What does Your Excellency think about the proposal to introduce national currency trade settlement arrangements within the BRICS?
Mpahlwa: This is something that is absolutely necessary because the finance and trade arrangements in the world have really been tailored to and dominated by Western system. We really do believe that as we have had those arrangements, they have not served the global community fairly equally.
In this respect, the establishment of the BRICS development bank is a very important development. The contingency reserve arrangement, which will be a pool of money that will help BRICS member states in times of financial crisis – all this is building a platform towards trading using your own currency. A lot of work still needs to be done because of the different financial systems but there's no doubt that it is necessary to introduce change in the global financial system.
Q: What efforts is South Africa making to attract Russian tourists? Does this include provision of facilities for medical or health tourism in South Africa?
Mpahlwa: We are currently doing a lot of tourism promotion in Russia. We are also trying to get more attention from our tourism authorities – the Ministry of Tourism and Tourism Agency of South Africa. For the past four years, we have had high-level visits from tourism authorities and they have indicated to us that they are considering creating some dedicated office for this market. We will continue to try to make it easy for Russians to travel to South Africa – right now the visa arrangement is a bit complicated. Our message to the Russia tourist media is that South Africa welcomes a diversity of tourism products, including medical tourism, adventure, safari and diving and many more. (Source: Buziness Africa)