Monday, 30 December 2013 21:58
South African Investors Look Beyond Moscow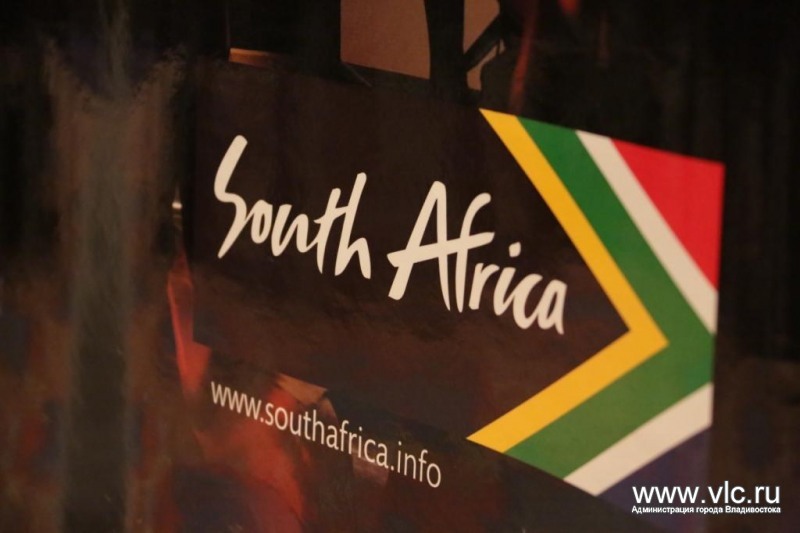 VLADIVOSTOK, December 30, 2013 (Buziness Africa) -- The Russian Far East (Dal'niy Vostok Rossii) the extreme east parts of Russia, between Lake Baikal in Eastern Siberiaand the Pacific Ocean. The Far Eastern Federal District, which covers this area, borders with the Siberian Federal District in the west. Economically, the region has relied heavily on its resources: fish, oil, natural gas, pulp, wood, diamonds, iron ore, coal, gold, silver, lead, and zinc. The Russian Far East has served as the springboard for trade with the Far Eastern nations of China, the Koreas, and Japan.
The Russian government has been discussing a wide range of development programmes. In 2009, the Russian government adopted a 15-year plan to develop the Far East, which committed federal funds to infrastructure investment. Many western and Asian investors have also been showing keen interest as the region has huge untapped resources. South Africa has become the first African country to open a working consulate and in December 2013 held its first business forum (with participation of a South African business delegation) aims at making inroads into the region's economic potentials and networking for business partnership.
Ceciwa Khonje discusses a few interview questions with Kester Kenn Klomegah from Buziness Africa magazine after the South Africa-Russia Business forum that was held in Vladivostok.
Buziness Africa: What are your views about the economic and business potentials in Russia for business investors in South Africa?
Ceciwa Khonje: What we learned on the Vladivostok mission is that Russia is currently taking action on its decision to develop that region. There are, therefore, possibilities of developing trade relations between Russia and South Africa. After all, both Russia and South Africa are already members of the powerful trade relationship called 'BRICS' (Brazil, Russia, India, China & South Africa.)
BA: After participating in the forum, what are the popular sentiments among fellow Russian participants about doing business with Africans?
CK: The Russian participants showed a lot of interest in doing business with South Africa. Some already have trade agreements with South African businesses. I think the efforts of the Honorary Consul of South Africa in Primorsky Krai – Mr. Yury Sivachenko in promoting South African businesses is boosting Russian interest in trading with Africans. During the mission to Vladivostok, his assistance in creating direct business to business links was very good. What was more encouraging was that even his wife volunteered to help in linking the delegates to businesses. My company, Khonje Designs Jewellery, was one of those which benefited from her generous assistance.
BA: What steps both countries have to take in order to unlock the region and tap the opportunities for business cooperation?
CK: From the South African side, I think it will be important for the business community to be patient; not to give up because there were no deals from the first mission. It will be important for us to keep remembering the advice of our Ambassador to Russia, H.E. Mr. Mandisi Mpahlwa. Delivering his keynote address at the Business Forum in Vladivostok he said, "it's important for the South African business people to look beyond the Russian capital of Moscow for trade and investment opportunities, because the country has a number of growth areas such as Vladivostok."
On the Russian side, I would suggest the Vladivostok business community should also visit South Africa. I think that would facilitate and speed up the desired trade links. (Buziness Africa)