Sunday, 01 December 2013 09:28
Kenya Courts Russian Tourists As Diversification Gains Foothold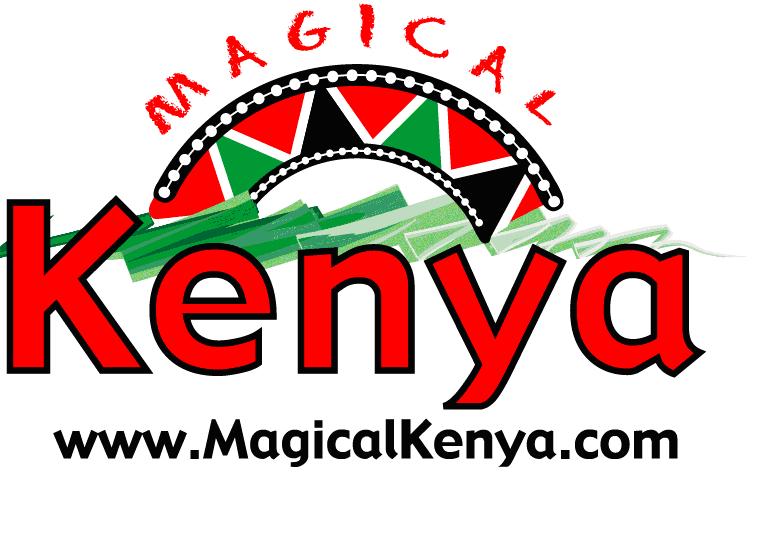 By Naftali Mwaura Muigai
NAIROBI, Kenya, December 01, 2013 (Buziness Africa) -- The Kenyan government has embarked on marketing blitz to woo tourists from the emerging markets of Russia, China and the Gulf region as the east African country diversifies the tourism sector to beat competition from the continent's rivals.
Senior government officials have explained that the number of tourists from Russia has steadily gone up resulting from strategies such as aggressive promotion and a range of incentives like quick issuance of visas.
Tourism is Kenya's leading foreign exchange earner and government statistics indicate that in 2012 the sector contributed 22% to the GDP alongside creating a million jobs.
The United Kingdom, United States, Italy, Germany and France are leading source of tourists who visit Kenya to sample the country`s scenic attractions including wildlife, coastal beaches, savannah and mountains.
Recently, the government has channelled greater efforts to tap new tourist markets in Africa, Asia, the Gulf and Latin America.
During an interview with Buziness Africa, the Managing Director of Kenya Tourism Board, Muriithi Ndegwa, revealed that the government has embarked on a campaign to woo Russian and Chinese tourists.
"In both the Russian and Chinese markets, Kenya is permanently represented by Market Development Representatives who have dedicated teams to market our diverse tourism products. This strategy has seen both markets grow," said Ndegwa
To capture the Russian market in particular, the Kenya Tourism Board has invested in promotional activities targeting Russian major cities.
"We have been organizing roads shows where Kenyan tour operators meet Russian tour operators in various towns among them Moscow and St Petersburg", Ndegwa revealed, and added that the government has partnered with major airlines to facilitate smooth travel to Kenya by the growing number of Russian tourists.
"KTB is working closely with airlines that fly to Russia frequently like emirates and Turkish airlines. Turkish Airlines has reduced connection time at Istanbul, not too much waiting time for passengers connecting to and from Kenya," Muriithi told Buziness Africa.
He disclosed that Air Arabia too has been a valuable partner to Kenya Tourism Board since it flies in many Russian cities and provinces. The Kenyan Embassy in Moscow has been instrumental in promoting the east African country as a prized tourist destination.
"Our Embassy in Moscow has been looking into ways of negotiating for direct flights and has been instrumental in issuance of visas in record one hour," said Muriithi.
The Kenyan Embassy has a comprehensive tourism promotion initiative that involves frequent meetings with tour operators to update them on opportunities in the Kenyan market.
Muriithi noted that tour operators are provided updates on tourism products that would entice Russian tourists. Asked whether aggressive marketing in Russia has paid dividends, Muriithi pointed at a gradual increase in tourist arrivals from the country for the last three years.
He revealed that Kenya has been receiving an average 5000 tourists from Russia annually. The Kenyan government has encountered several bottlenecks in its bid to woo tourists from non traditional markets like Russia and China.
Muriithi noted that general insecurity, distance and language barrier have dissuaded Russian tourists from visiting Kenya.
"Security affects individual consumers but reassurance programmes are in place to entice more Russian tourists,"Muriithi intoned.
He added that lack of direct flight connections has undermined efforts to promote Kenya as a tourist destination in Russia. "Negotiations are underway with big airlines to explore the possibility of direct flight connections between Russia and Kenya," said Muriithi.
The Kenyan Chamber of Commerce has advised the government to harness opportunities provided by emerging markets like Russia and China.
The Chamber's Deputy CEO, James Ndegwa noted that bilateral trade between Kenya and Russia has been rebooted by the current administration.
"A visit to Russia by President Kenyatta in August was a milestone since it reactivated bilateral ties with an economic powerhouse. The President courted Russian investors across various sectors of the economy," said Ndegwa.
He added that Kenya requires technology and investments from Russia to revitalize strategic sectors of the economy including tourism, agriculture and manufacturing. (Buziness Africa)